Julian Costello Quartet
Saturday 7 October, 8pm
Saxophone-led contemporary original jazz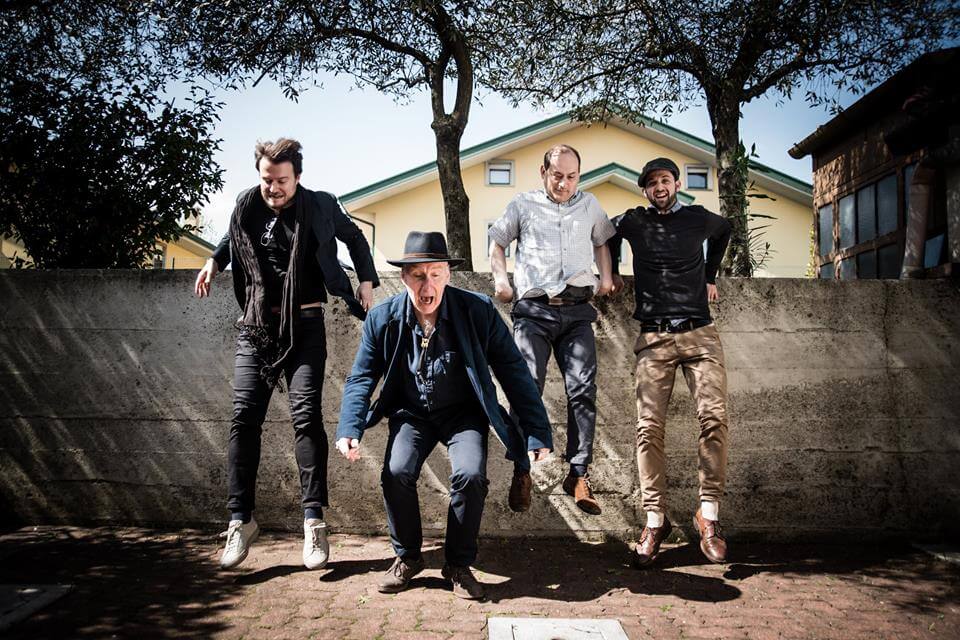 The new and international Julian Costello Quartet is energetic, creative and has humour. They recently toured in England and got absolutely fantastic reactions from audiences. They clearly get on well and this comes across in their intense, yet amusing sets that move you in different ways and take you places. A group of musicians talking and improvising without competition but instead collaborating. Julian Costello writes most of the music and gently directs the band, Maciek is a very creative and expressive guitarist who plays solos that develop wonderfully, Yuri is the strong glue that holds the band together, who shines when he has solos and Adam is an amazing drummer very much in demand, who also plays percussion.
Julian Costello saxes
Maciek Pysz guitar
Yuri Goloubev double bass
Adam Teixeira drums and percussion
"Delicate and melodic … saxophone led original material with nods to Jan Garbarek and Ralph Towner" Time Out
"Julian Costello is an extremely moody player on both saxophones and his compositions cover many musical areas … an emotive and soulful tenor player" Jazzwise Magazine
"Pysz is a quiet virtuoso who has developed into one of the most distinctive guitarists around" The Jazz Mann
"Costello is a left leaning out there tenor player" The Guardian
Tickets £8 in advance online or £10 on the door
Julian Costello and Maciek Pysz will be leading a 4-hour jazz workshop at Sage Gateshead at 2pm on 7 October. Follow this link for details.