Jazz.Coop provides opportunities for people to listen to, learn and play jazz and related music.
Primarily we do this at The Globe, our venue in Newcastle upon Tyne. The Globe hosts over 200 live events a year including 60 jazz gigs. Most jazz gigs feature local musicians and we host national or international jazz artists on tour at least once a month.
We run a full programme of workshops and courses for adult musicians. Most of them are about jazz and there are some folk courses and some non-genre-specific courses.
We host several regular jam sessions (jazz and folk) for musicians of different abilities. Bands can also hire rooms at The Globe for rehearsals. The Globe is a place where musicians can share and develop their skills in a supportive environment.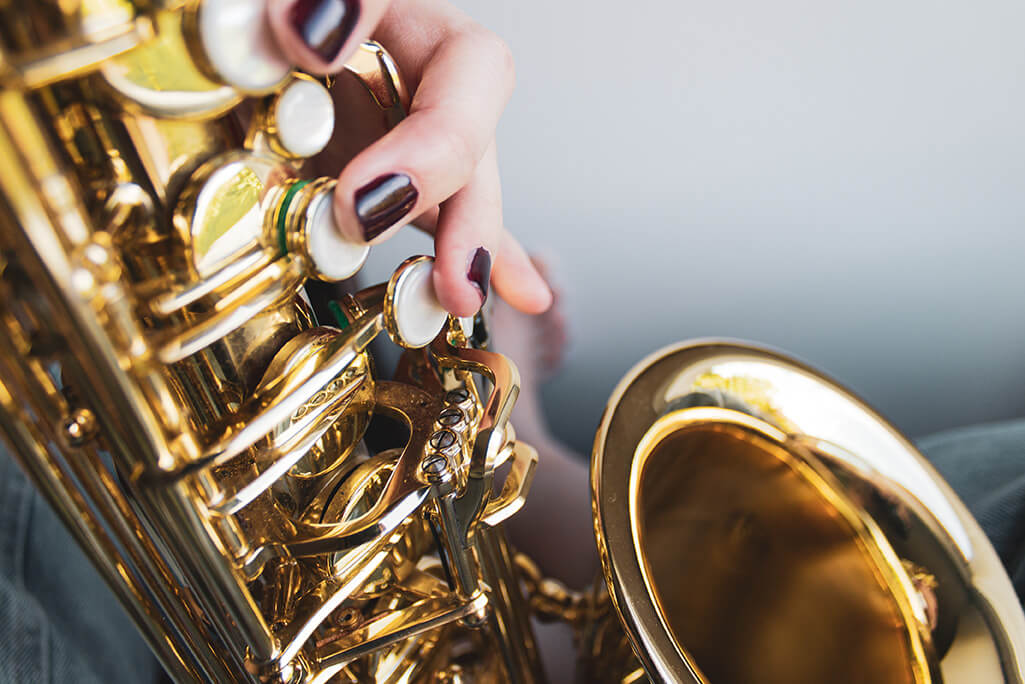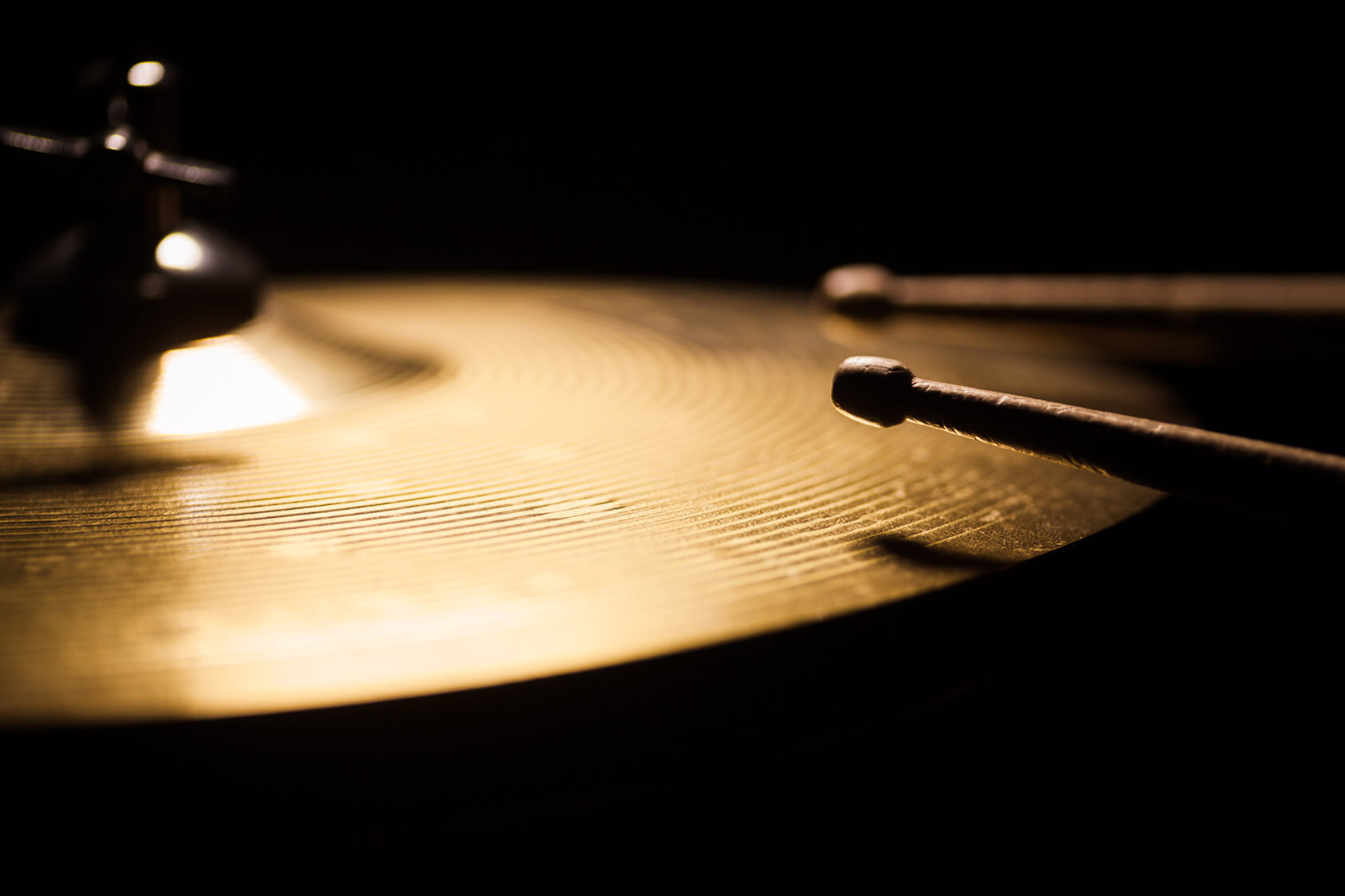 Jazz + Coop = Innovation
In our brief history we have always sought to try and develop new ways of doing things, including:
• Setting up a cooperative to support jazz
• Buying a pub to create a coop music venue
• Running women-only jazz workshops
• Enabling musicians to perform and earn during lockdown
• Pioneering the hybrid livestream/in-venue future of live performance
We work cooperatively with other arts and creative organisations including Jazz North East, Jazz North, Music Venues Trust, Sage Gateshead, Royal Northern Sinfonia, Gem Arts, Tyne Valley Folk Train, Newcastle Festival of Jazz and Improvised Music, Tyneside Irish Festival. We are always interested in discussing joint projects.
The Globe hosts a wide range of genres including jazz, folk, rock, classical and spoken word. This is part of our strategy to make jazz more accessible and less exclusive. We avoid trying to define jazz. Some of jazz we put on can be described as traditional or mainstream or contemporary, but The Globe also hosts many cross-genre performances that defy definition.