LISTEN, LEARN, PLAY
We are a community cooperative set up to support the learning, performance and development of jazz, related music and the arts. Based at The Globe in Newcastle upon Tyne, we are the first cooperative in the UK to own a music venue and education centre.
JAZZ.COOP WINS NATIONAL BUSINESS AWARD
Our determination to keep live music going during the pandemic has been rewarded with a national award. Following a public vote, Jazz.Coop / The Globe was declared the Small Community Co-op of the Year 2021. The Awards are organised by Co-operatives UK – the network for Britain's thousands of co-operative businesses – and sponsored by The Co-operative Bank.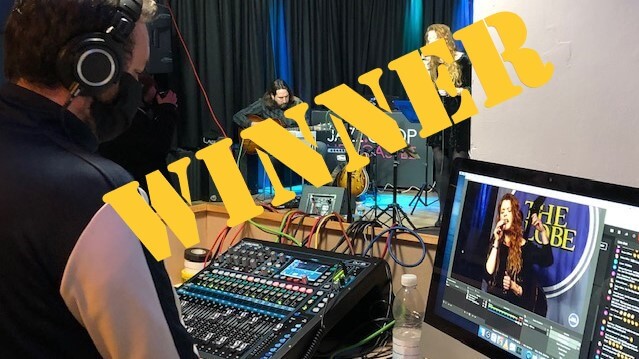 Join the Coop
Membership is open to any person (or organisation) that supports the objectives of the cooperative.  To become a member you must complete an application form and buy shares.  Shares cost £1 each.  The minimum shareholding is 200 and the maximum is 20,000. You can complete this form, or alternatively download this pdf version of the form, print it out and post it to us!