The toughest job in jazz?
We are seeking to appoint a new treasurer of Jazz.Coop.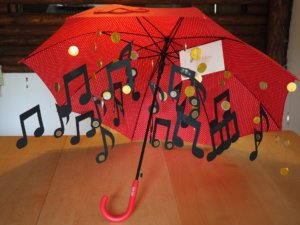 This person will be responsible for the financial compliance of a unique cooperative of over 200 members set up to support the learning, performance and development of jazz, related music and the arts. Jazz.Coop owns The Globe in Newcastle upon Tyne, the first music venue in the UK to be owned and run by a cooperative.
We are looking for someone who has a good understanding of financial management and control, and is very experienced with management accounts, budgets and forecasts. This person would be a key member of the board, which meets once a month.
This is a demanding voluntary position, possibly the toughest job in jazz. There is no pay, although reasonable expenses will be reimbursed. The work may seem stressful at times, but the treasurer will be supported by a bookkeeper, a chartered accountant, the venue manager and by other members of the board.
The treasurer might expect to spend 30-40 hours a month on Jazz.Coop business.
The new person will work with the current treasurer over the next few months and will be appointed at our AGM on 16 June 2018.
If you would like more information about this challenging post please email treasurer@jazz.coop