New regular folk nights for 2018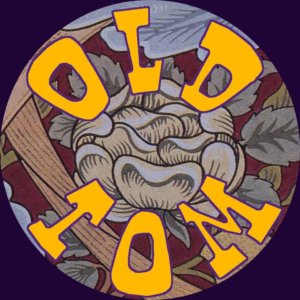 We are introducing a new programme of regular folk nights, starting in January 2018.
The long-running, informal folk and acoustic open mic session will now be held on the first Wednesday of each month (it used to be Thursday). The very relaxed 'just turn up and sing/play' format will remain the same. Admission is free.
On the third Wednesday of each month there will be a new-style folk and acoustic showcase night called Old Tom (a reference to the virtuoso fiddler Tom McConville who lived at the Globe as a child). This will feature a combination of new performers and more established acts. There will be a £4 admission charge. The performances will be arranged in advance so to express an interest in playing please visit Old Tom on Facebook or email oldtomglobe@gmail.com.
Old Tom says: "Have you felt it? There's something happening in the North East. Performers and songwriters are finding a unique voice defined by an authenticity that's intensely personal. Drawing as much from British Folk as from Americana, Blues and Rock 'n' Roll, this music doesn't fit nicely into any genre. Old Tom is a home for this music in Newcastle. Every third Wednesday, the Globe welcomes musicians and music lovers for an evening of music from the heart. Two established acts will be showcased during the second half of the night. The first half is open to anyone with something to say musically."
Both folk and acoustic nights will be held in the main bar of the Globe (there's a better choice of beers and ciders than in the jazz bar).
We encourage all lovers of folk/acoustic music, both new and traditional, to come to both nights.