Autumn courses and workshops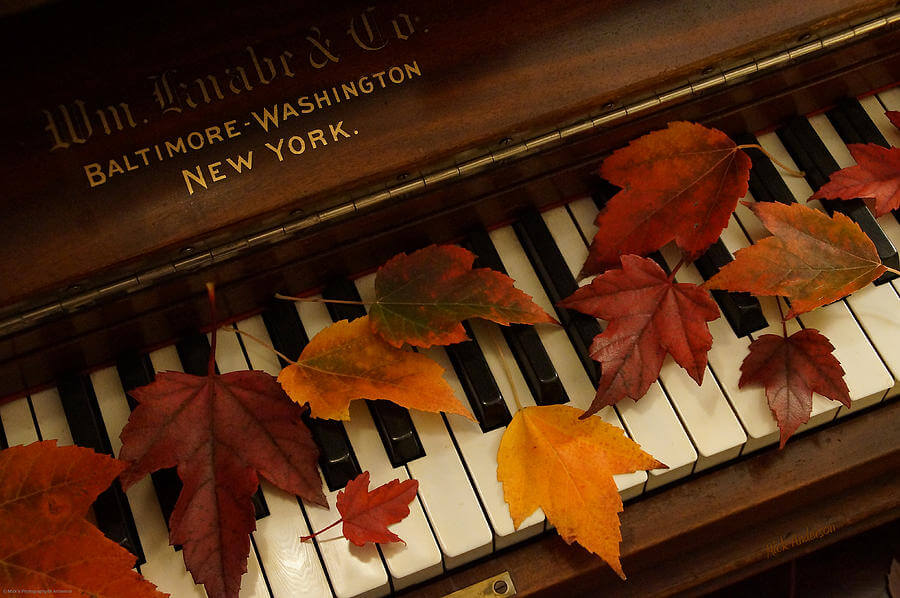 The Autumn Leaves are not falling quite yet but people are already booking for our new season of jazz courses and workshops.
We've got a wide range of new tutors lined up for our ever popular Play Jazz! workshops held at Sage Gateshead on the first Saturday of each month (2pm-6pm). On Saturday 7 September the tutors will be Aaron Wood and James Girling from the young jazz rock group Artephis and the next workshop, on 5 October, will be led by veteran piano virtuoso Richard Michael. What a contrast! That's jazz.
Our 10-week Play More Jazz! course, held at the Globe on Tuesdays 7.30pm-9.30pm, starts on 17 September and again the tutor is the popular and inspiring Steve Glendinning. The course is suitable for all instruments and focuses on building up repertoire and playing in an ensemble.
A revamped Developing Jazz Guitar course, led by legendary jazz educator James Birkett, will be held at the Globe on Tuesdays 5pm-7pm once a fortnight starting on 24 September. The course is aimed at experienced guitarists who want to explore jazz improvisation.
We are delighted to announce that our pioneering Women Play Jazz! workshops are returning with a new tutor: the multi-instrumentalist, composer, band leader and educator Faye MacCalman. The first workshop will be held on Saturday 28 September at the Globe, 2pm-5pm.
If you are interested in any of these courses or workshop please book now.
Please share this post with anyone you know who might want to improve their jazz skills.