Play More Jazz! course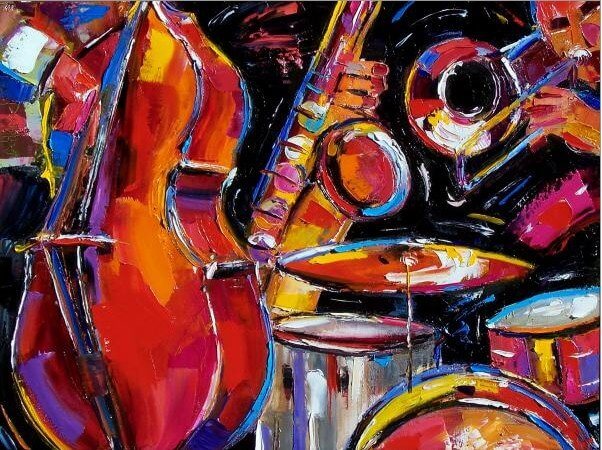 10-week course on jazz improvisation with a focus on playing in small groups.
Tuesdays 7.30-9.30pm at the Globe. The next course starts on 9 January 2018.
The course is led by Steve Glendinning, a superb guitarist who is a regular tutor at Sage Gateshead.
This course complements our successful monthly Play Jazz! workshops held at Sage Gateshead. It is particularly suitable for musicians wanting to step up from jazz beginner to jazz improver! The workshops will include lots of playing, but will also focus on repertoire, theory, playing in an ensemble and how and what to practice.
Suitable for all instruments.
Prices
The standard course fee is £140, and there is a discounted rate of £125 for Jazz.Coop members. If you are unable to attend the whole course you may pay £17 per session.
To book
Places are limited so please book now.
For more information and bookings please email learning@jazz.coop. We'll email you with details of how to pay by bank transfer.
Alternatively you can make a card payment here