Indigo Jazz Voices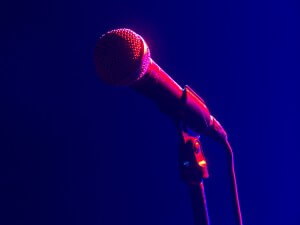 On Thursday 9 April the various Indigo Jazz Voices perform at the Globe.
This is a spin-off group of individual vocalists who have graduated from the Blue Jazz Voices programme held at Sage Gateshead.
Vocalists include Barry Keatings, Helen Neilson, Jenny Lingham, David Edgar, Minnie Fraser, Ann Alexander and Jen Errington singing a selection of blues, bossa and swing. Accompanied by Ron Pattinson on piano, Dave Parker on double bass and Michael Howard on drums.